Styles of Hearing Aids
Today's hearing aids come in a range of styles. They are suitable to all possible hearing requirements, user preferences or budgets.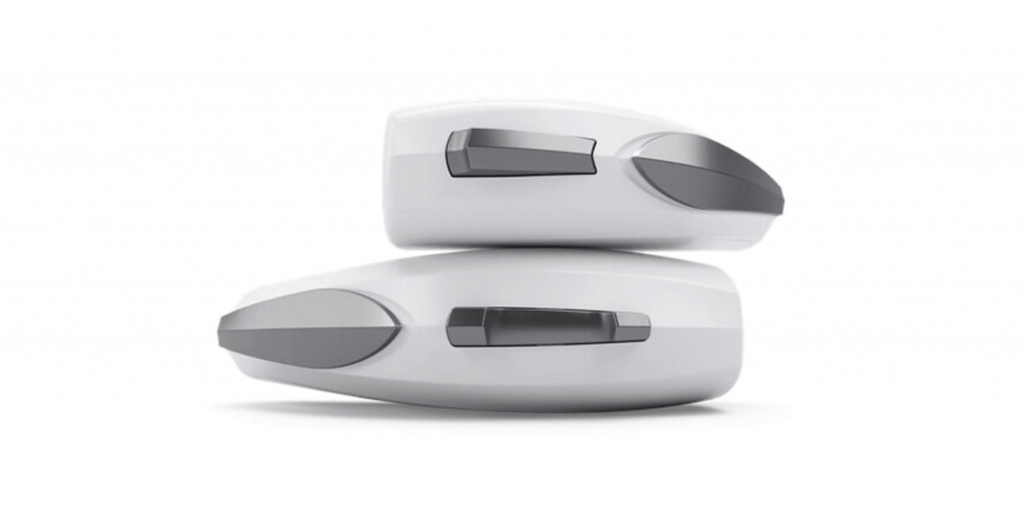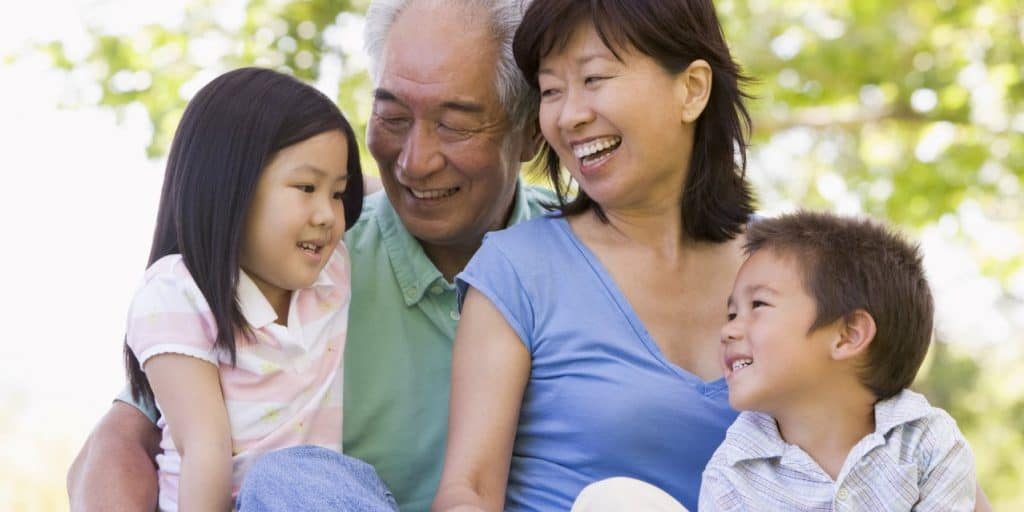 Talking with A Loved One
Hearing loss doesn't just affect the person who has it. It also affects spouses, family members and friends.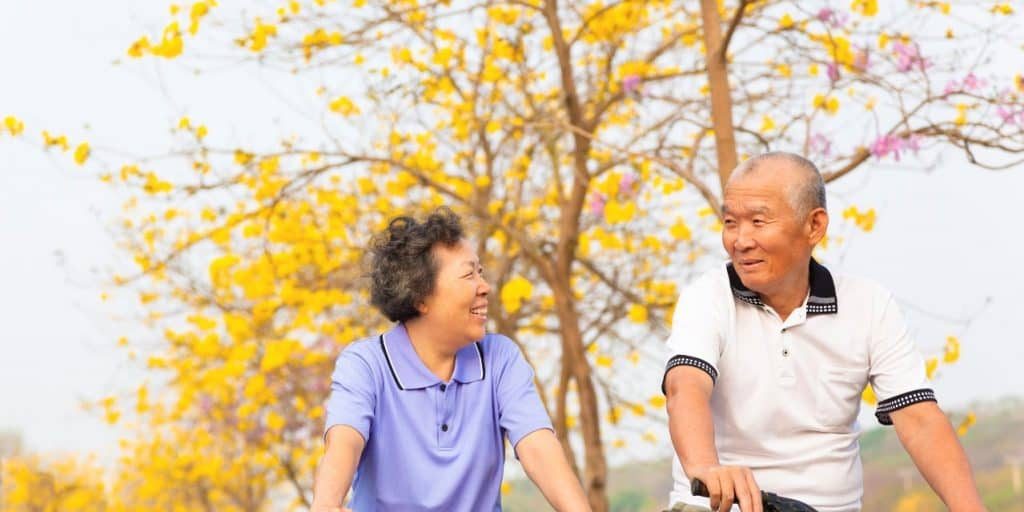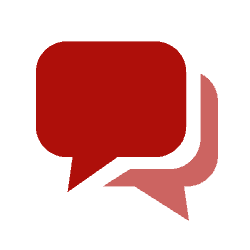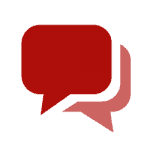 She is very courteous, patient and meticulous in handling my case. With her very valuable and excellent customer service care, I purchased a new pair of Starkey hearing aids with great satisfaction.