Styles of Hearing Aids
Today's hearing aids come in a range of styles. They are suitable to all possible hearing requirements, user preferences or budgets.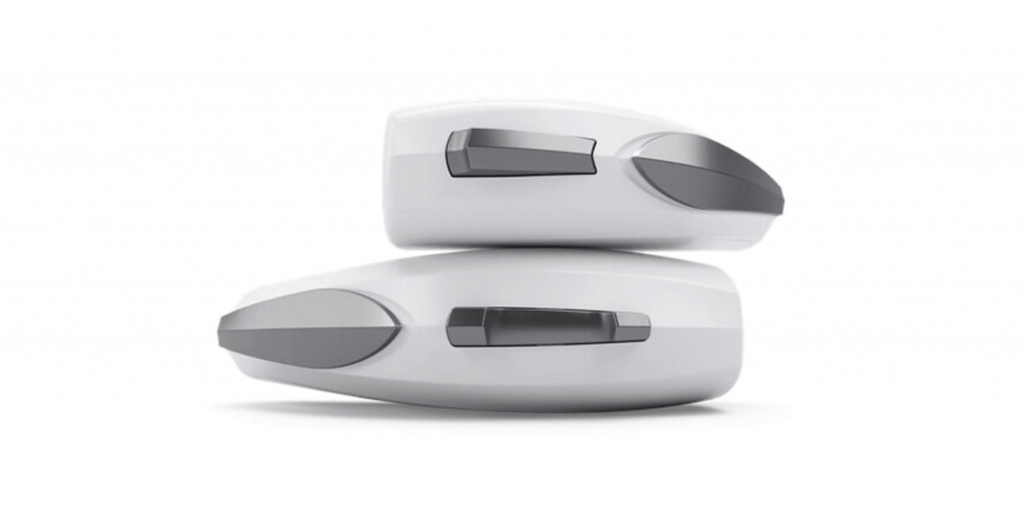 What to Expect at Your Visit?
The most difficult step in improving your hearing is to recognizing you need to find out more about your hearing ability and improving your situation.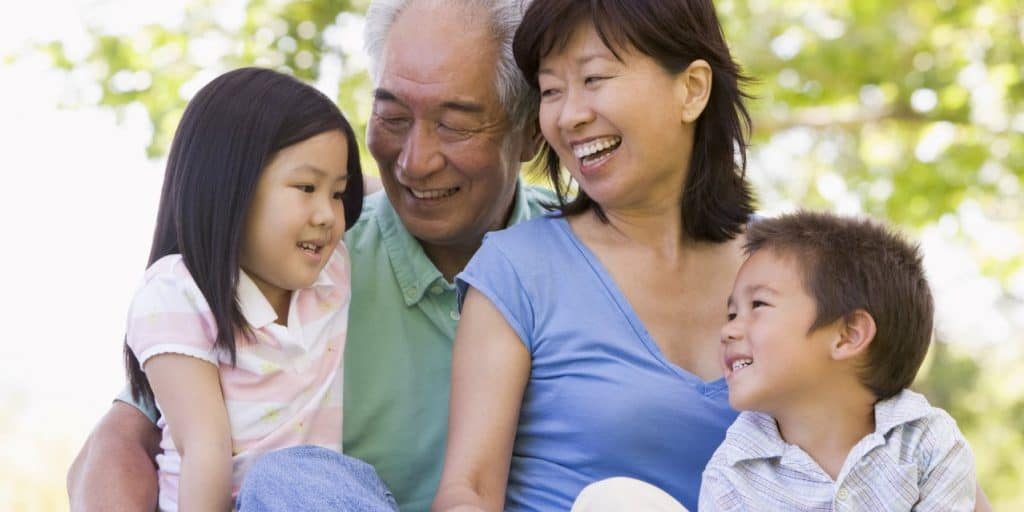 Talking with A Loved One
Hearing loss doesn't just affect the person who has it. It also affects spouses, family members and friends.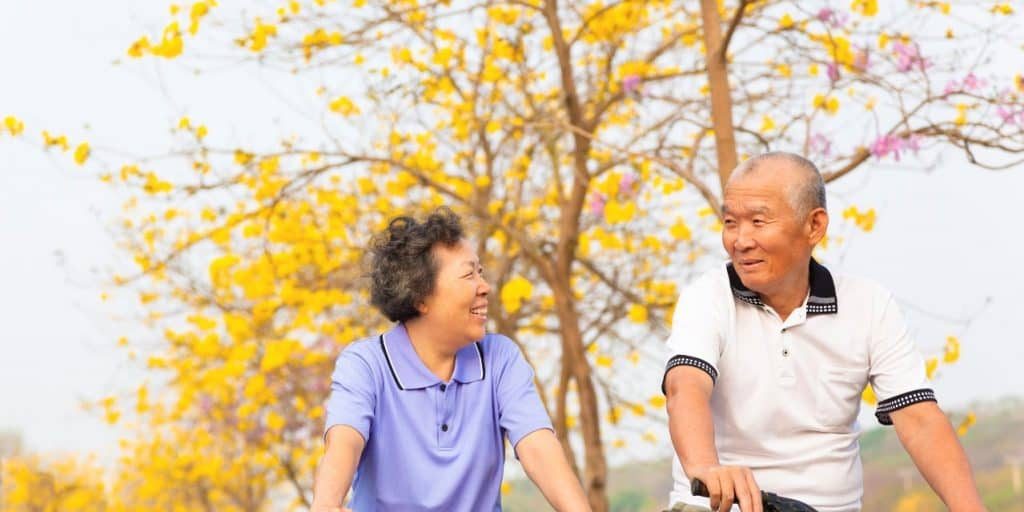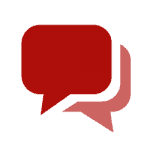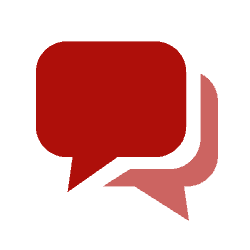 She was reluctant to acknowledge her hearing loss and was also in denial for a long time. This led to a constant miscommunication between her and the speakers. But ever since she started wearing the hearing aids, our communication became much clearer and she does not need to guess what we are saying anymore.