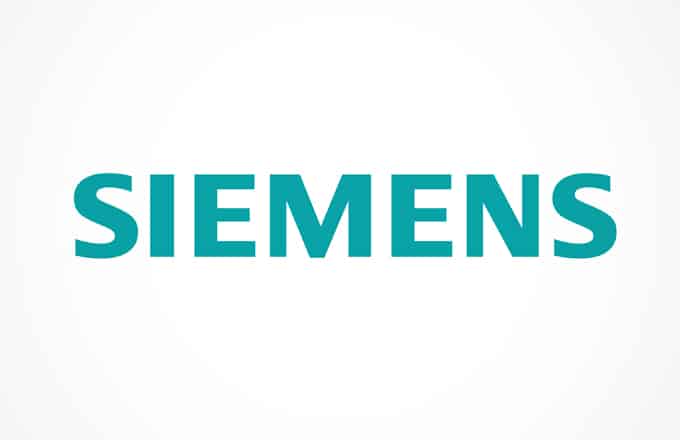 SIEMENS / SIGNIA
Siemens / Signia stands for hearing innovations that are centred on the patient's needs and deliver the highest level of quality and satisfaction. The Siemens product portfolio will provide a comprehensive range of advanced hearing solutions with life-changing technologies from Germany that welcome hearing aid wearers to the colours of sound. Because personalized hearing care is what really makes the difference.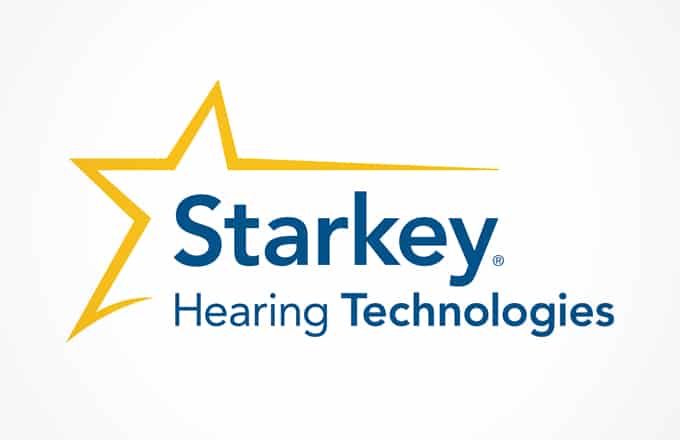 STARKEY
Manufacturing wireless to invisible hearing aids from USA, Starkey Hearing Technologies' family of brands offers the most-advanced and comprehensive hearing solutions available. You can be assured that each has met our strict standards for comfort, performance and personalization, ensuring that better hearing is now more possible than ever. Starkey believes that each hearing life deserves special, individualized treatment is evident in all our operations, including ground breaking work in hearing aid manufacturing and our global philanthropic endeavours.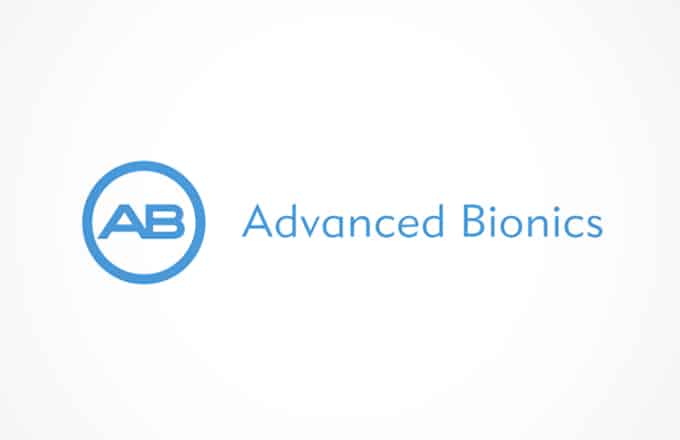 ADVANCED BIONICS
Advanced Bionics USA develops cutting-edge cochlear implant technology designed to help children and adults with significant hearing loss enjoy clear, high-resolution sound, optimal speech understanding in noisy settings and an outstanding music experience.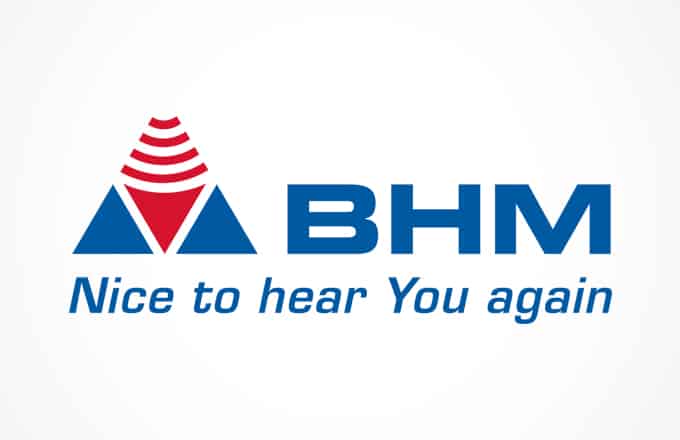 BHM
BHM in Austria manufacturers hearing glasses based on bone conduction technology provide a solution for those who require both visual and auditory assistance. Customized solutions cater for anyone who doesn't feel comfortable wearing a hearing aid in their ear, or simply doesn't want one.