Our Core Philosophy
Our Vision
Providing complete Hearing and Communication Healthcare,
using the latest testing procedure, equipment & therapy
to develop, restore or enhance Hearing & Central auditory perception.
Our Mission
Compassionately helping each individual to find his/her best personal
long-term Hearing and Communication solution, regardless of age, hearing problem and budget.
Corporate Social Responsibility
Being in the health care field we see every day the impact and hardship some less fortunate families and individuals are facing. We are honoured to be able to use our abilities, and know how to help as many of the less fortunate as we can.
Learn more
Professional Team
At The Hearing Solution Company, our professional team consists of both Hearing Care Consultants and audiologists in Singapore. Our registered audiologists earned their Master and Bachelor Degree certifications and training professionally.
Learn more
Our Hearing Centres
Our centres are slightly different depending on building layout and services provided, all are designed with the latest technology and the customers comfort and convenience in mind. Visit any of our hearing centres for FREE hearing test today.
Featured on

Learn more
Book Your Visit Today

Book a FREE hearing test session today with our consultant at any of the 8 hearing center islandwide.
Testimonials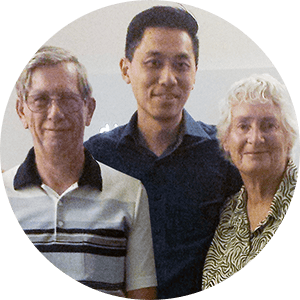 RAYMOND SPENCER
Though I arrived without an appointment, I was fortunate to still be able to be attended to for just over two hours with the testing of my hearing, and the fitting and adjusting of my hearing aids.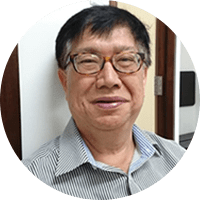 FOO JIOK SOON
Mr Ben Ho is a very helpful and attentive person. His product knowledge is very good and his advice is very sound and reasonable. Upon his advice, I have upgraded the original choice of Orion Hearing aid to a pair of Insio 5 Binax.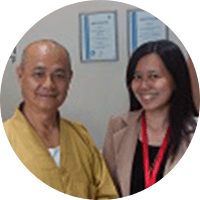 SIK KWANG SHENG
I have tinnitus for many years. I first sought Neuromonics Tinnitus Treatment in Australia and subsequently went to the Hearing Solution Company Pte Ltd to continue my tinnitus treatment.