Hearing Aid Specialist Home Visit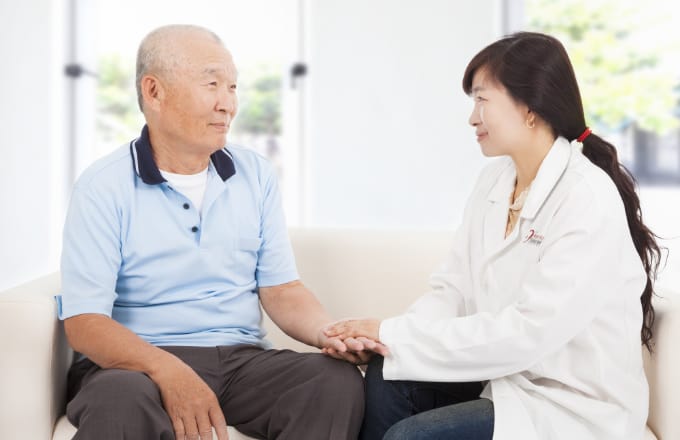 Are you have difficulties coming to us? Don't worry! At The Hearing Solution, our qualified Audiologist and Audiometrican can come to your home.
Services available for Home visit:
Audiological hearing assessment
Demonstration of hearing solutions
Purchase of Hearing Aids is also available on site too.
Call us at +65 6337 0090 or email to  to fix an appointment for Home visit service from us.
*Transport charge of $100 applies if no purchase is done.